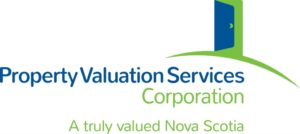 As the independent, not‐for‐profit assessment authority for Nova Scotia, Property Valuation Services Corporation (PVSC) continues to administer the Seasonal Tourist Business Designation program on behalf of the Province of Nova Scotia.
PVSC has sent letters to all property owners enrolled in the program for the 2022 tax year to remind them that they need to apply for designation in the 2023 tax year by submitting their completed applications no later than September 1, 2022.
Please note that PVSC has no jurisdiction to allow late applications.
Program information and application forms were included with the letters to property owners and are available on the PVSC website at www.pvsc.ca.
If you have any questions, please contact Property Valuation Services Corporation Staff  at 1‐800‐380‐7775.
Download Application Form Here