Webinar Series
As our community continues to cope with the impacts of the COVID-19 pandemic, TIANS and NSTHRC are here to help. TIANS, NSTHRC and our partners continue to provide you with webinars geared at equipping businesses with the skills and knowledge they need to survive the new realities of our COVID economy.
See upcoming events below, along with recorded webinars for those sessions you've missed.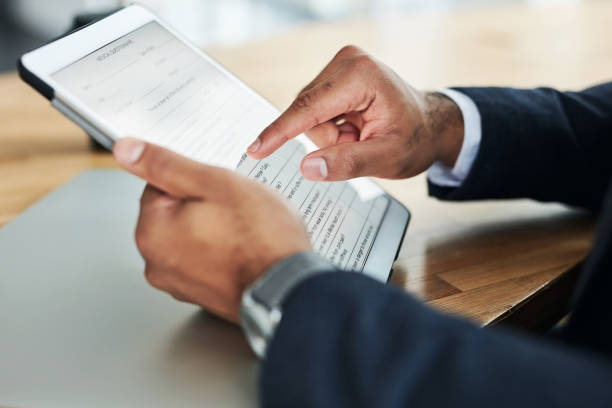 Business Rebuilding Webinar Series
Join us for a Series of One Hour Motivational Webinars every Two Weeks in February and March!
The Final installment in our latest Webinar Series with Greg Thompson.

Webinar: Online Reputation Management and learn how your online presence and integrity will be a fundamental tool to leverage as visitors plan their travel – you'll take away basic tools and techniques to help you improve your online image! Wed, March 25, 10:00 am

Register HERE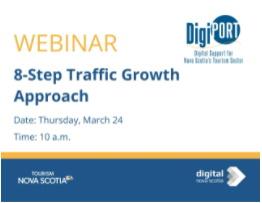 8-Step Traffic Growth Approach
Do you want to attract guests and customers who are already thinking about your services? Are you wondering how SEO, social media and newsletters work together to bring leads? Alison K Consulting will lead participants through an 8-step process that turns existing content into website traffic magnets. This session will include tips to save time and generate content ideas. You'll leave with an understanding of how users really come to your website and how to reuse existing content in a compelling way.
Thursday, March 24 10 am Register Now