Webinar Series
As our community continues to cope with the impacts of the COVID-19 pandemic, TIANS and NSTHRC is here to help. TIANS, NSTHRC and our partners are hosting a series of specialized free webinars to tackle the challenges faced by COVID-19. These webinars are geared at equipping businesses with the skills and knowledge they need to survive the new realities of our COVID economy.
See upcoming events below, along with recorded webinars for those sessions you've missed.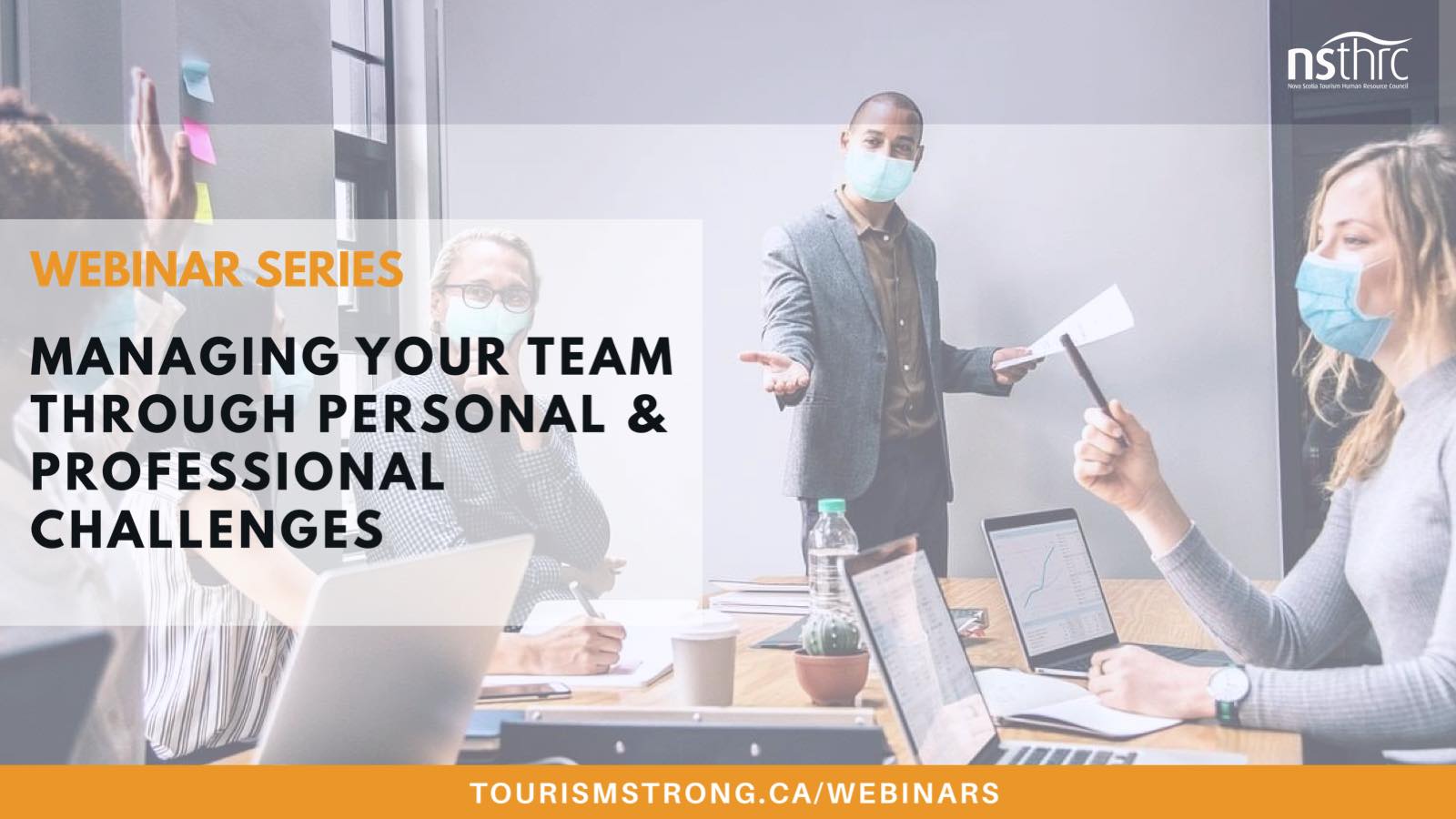 Establish a diverse and stable tourism workplace in today's changing world
The Nova Scotia Tourism Human Resource Council is offering a variety of Leadership webinars to help address some of the challenges facing today's workforce.
Topics will range from COVID-19 legal considerations and case management; best practices in mental health supports in the workplace and beyond; and a series on cultural diversity and inclusion.
Learn More »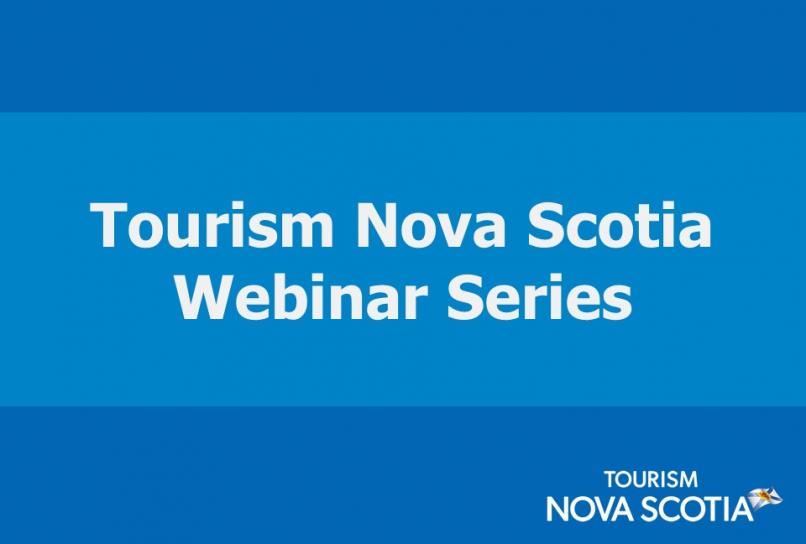 An Introduction to SEO for Content
December 3 | 10 AM
Host: Tourism Nova Scotia

When your ideal customers are researching their next trip online, will your business pop-up in their search results? Join Tourism Nova Scotia, Digital Nova Scotia, and SEO consultant Michael MacMillan, to learn how to increase search traffic to your website with your content. Learn how to best to create content to answer these questions and get your website at the top of their search results. Insights from this introductory webinar on search engine optimization will help make it easier for customers to find your business online.
Supporting Local Business; Essential to Our Economy and Communities
December 10 | 2 PM


Host: Canadian Chamber of Commerce

To coincide with Canadian Western Bank's (CWB) newest full-service banking centre and first physical location in Ontario, we are partnering with the Ontario Chamber of Commerce (OCC) and the Mississauga Board of Trade (MBOT) to host a discussion on the realities facing small business and how we can work together to support local through the pandemic and into recovery.