Webinar Series
As our community continues to cope with the impacts of the COVID-19 pandemic, TIANS is here to help. TIANS and our partners are hosting a series of specialized free webinars to tackle the challenges faced by COVID-19. These webinars are geared at equipping businesses with the skills and knowledge they need to survive the new realities of our COVID economy.
See upcoming events below, along with recorded webinars for those sessions you've missed.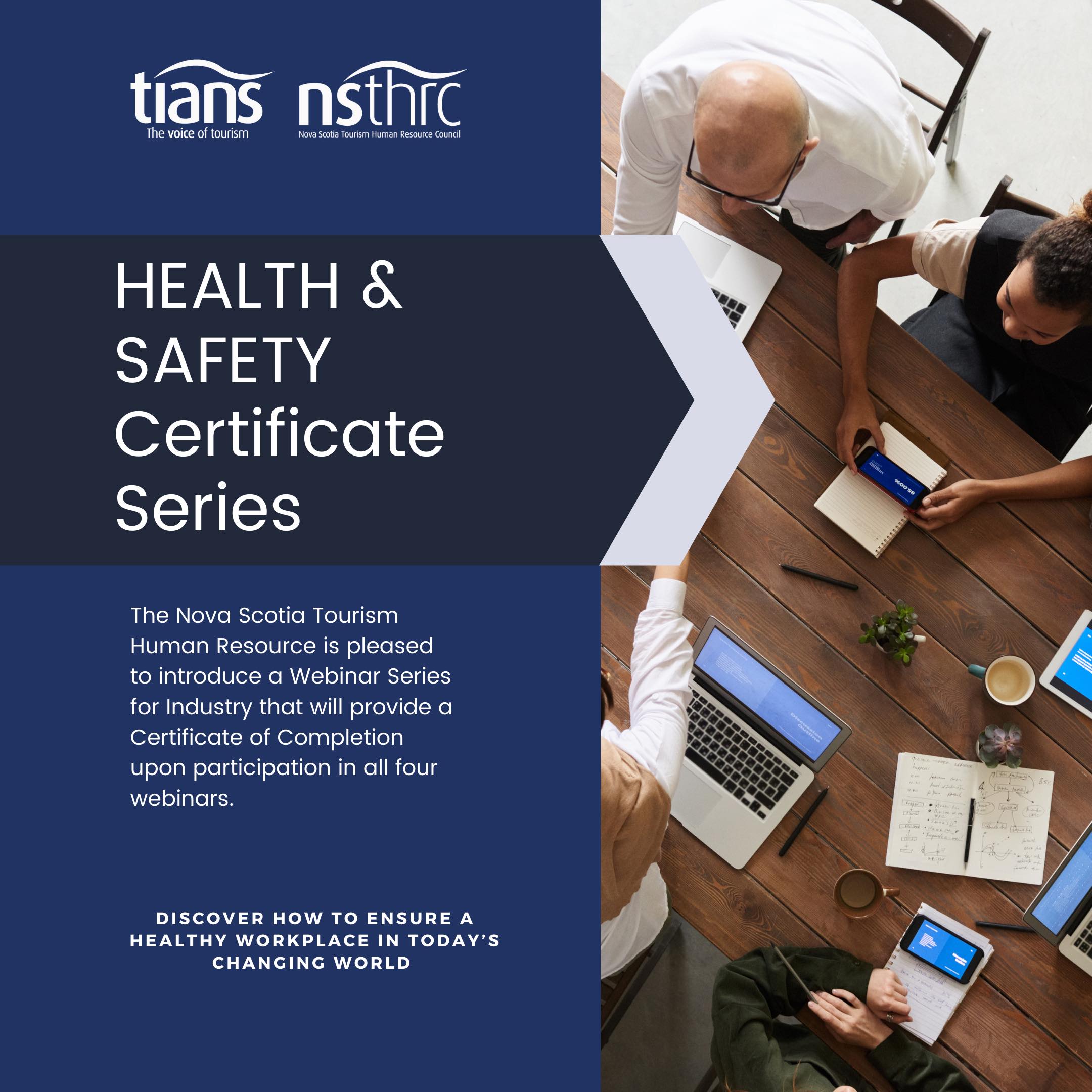 Health & Safety Certificate Series

Session 1 | October 7, 2020
Fundamentals of Leadership When it Comes to Health & Safety
Register Now
Session 2 | October 14
Risk Management
Session 3 | October 21
Leadership and COVID-19
Session 4 | October 29
Session topic decided by you!

Watch for registration announcement for sessions 2-4 coming soon.