Webinar Series
As our community continues to cope with the impacts of the COVID-19 pandemic, TIANS and NSTHRC are here to help. TIANS, NSTHRC and our partners continue to provide you with webinars geared at equipping businesses with the skills and knowledge they need to survive the new realities of our COVID economy.
See upcoming events below, along with recorded webinars for those sessions you've missed.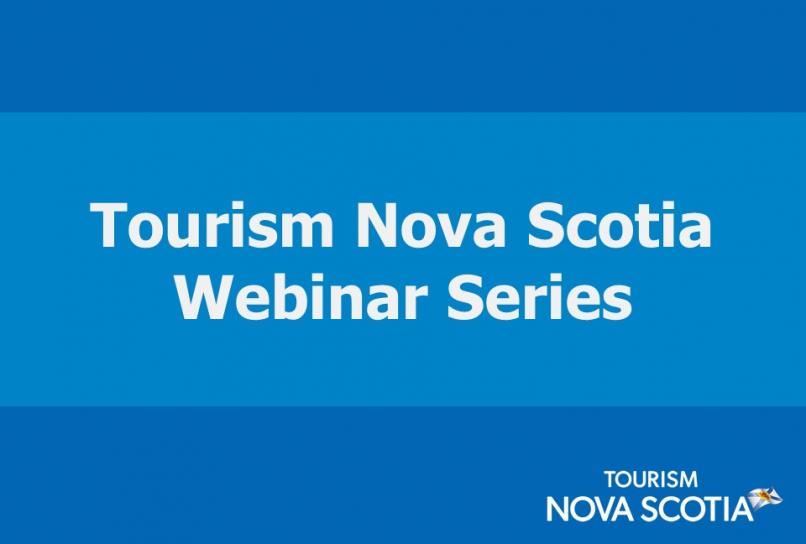 Videography: Bringing New Life to Your Social Media Presence
Date: Thursday, Aug. 5 @10am
Register Now
Join Matt and Ryker from Rove Productions for a lesson in videography for social media marketing. Find out what kind of videos you can create yourself and what is best to outsource to professionals.See how a website video, key product launch or an evergreen video can be seen and used over and over again. Many Instagram posts, reels and stories can be easily created on the fly with an iPhone! Learn about the apps you can use to create and edit videos and the basics you need to know to ensure you are ready to hit play and bring new life to your social media presence.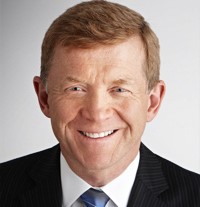 THE OHS & HR IMPLICATIONS IN A POST-COVID CANADA
A 3-Part Webinar Series With Norm Keith