Webinar Series
As our community continues to cope with the impacts of the COVID-19 pandemic, TIANS and NSTHRC is here to help. TIANS, NSTHRC and our partners are hosting a series of specialized free webinars to tackle the challenges faced by COVID-19. These webinars are geared at equipping businesses with the skills and knowledge they need to survive the new realities of our COVID economy.
See upcoming events below, along with recorded webinars for those sessions you've missed.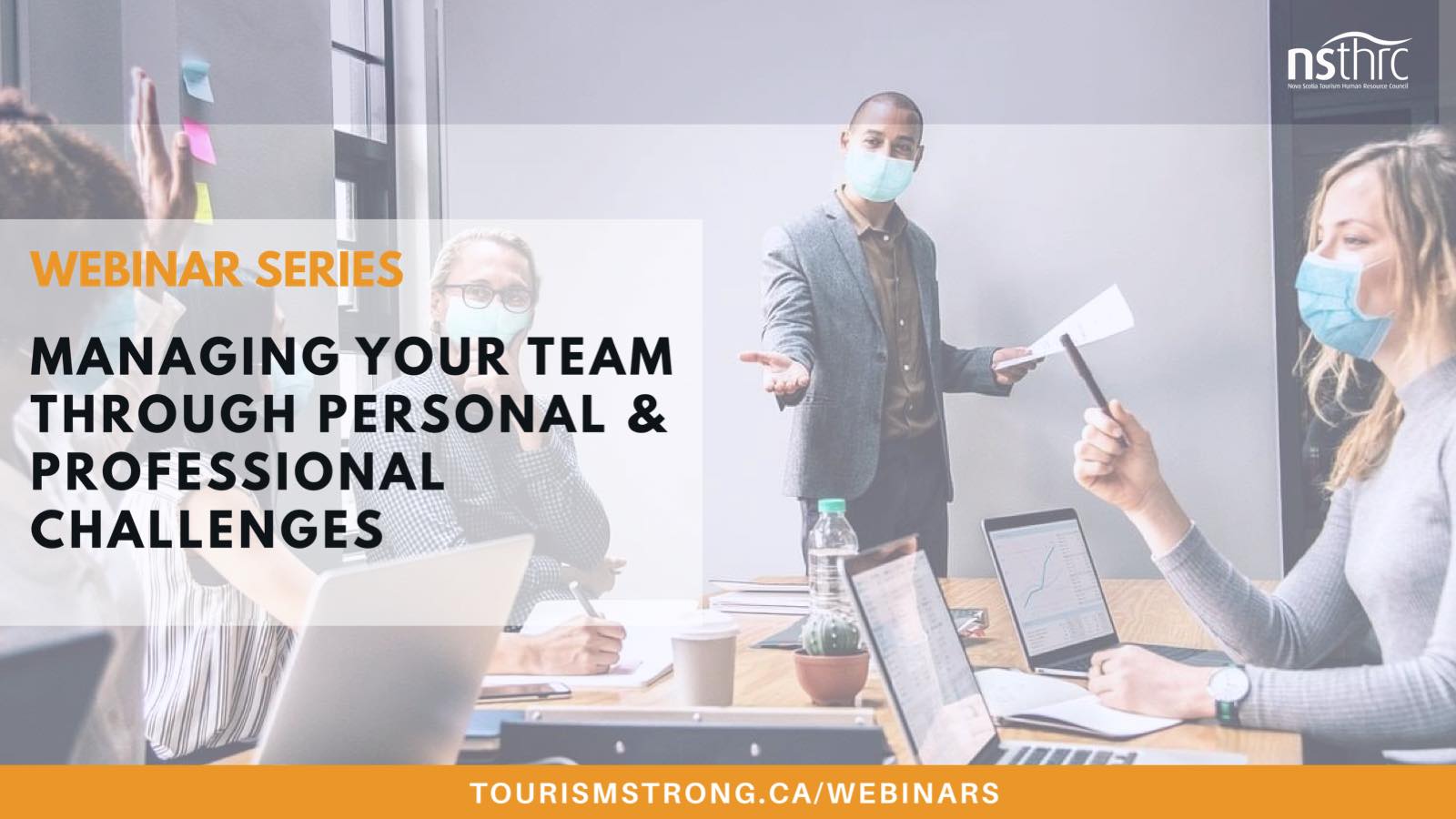 Establish a diverse and stable tourism workplace in today's changing world
The Nova Scotia Tourism Human Resource Council is offering a variety of Leadership webinars to help address some of the challenges facing today's workforce.
Topics will range from COVID-19 legal considerations and case management; best practices in mental health supports in the workplace and beyond; and a series on cultural diversity and inclusion.
Learn More »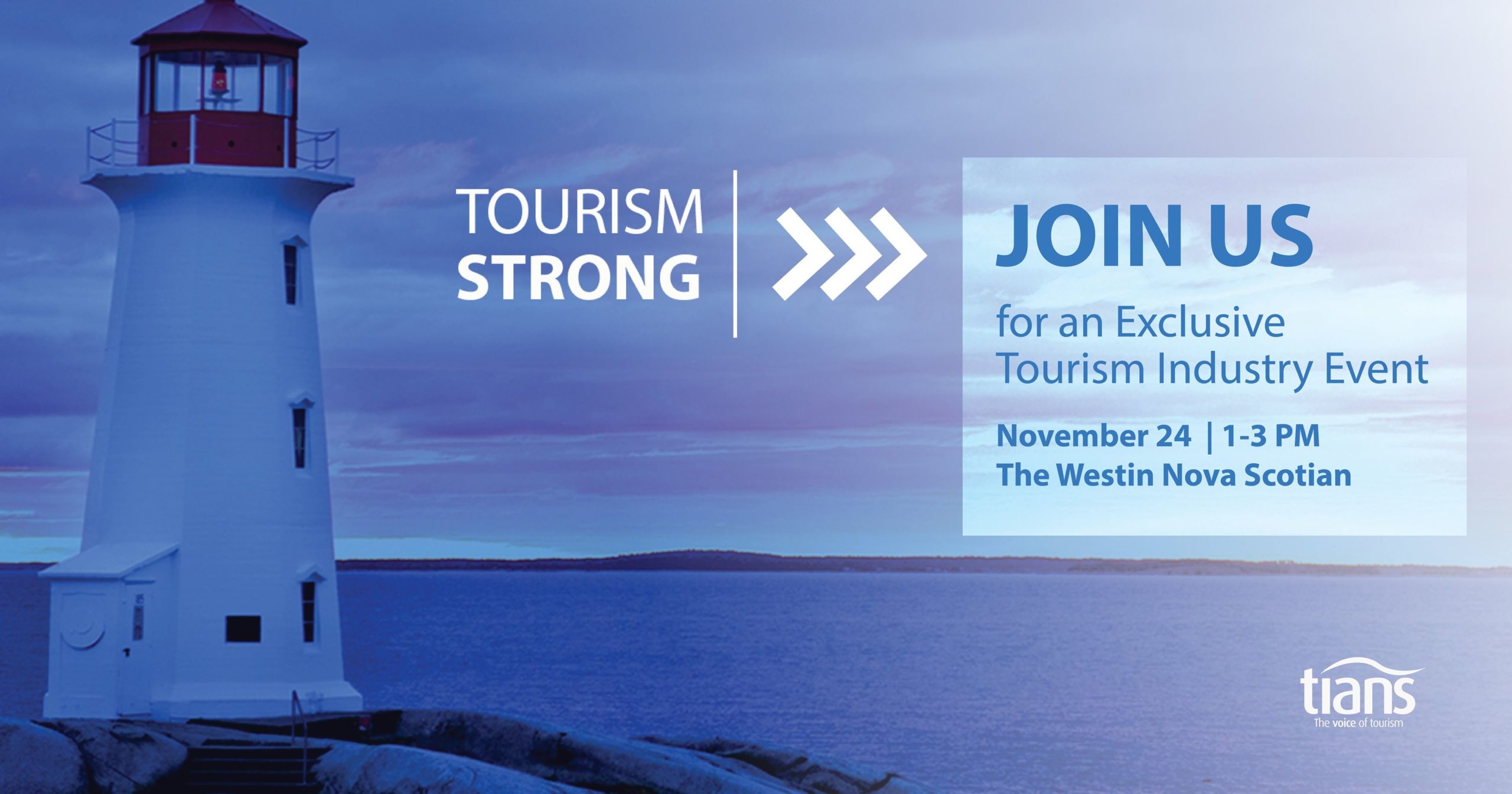 Exclusive Tourism Event: Leadership Keynote Address by General Rick Hillier
Extraordinary times calls for extraordinary thinking and action. In light of this, TIANS will be hosting an exclusive afternoon event for Nova Scotia's Tourism Industry on November 24, 2020 in Halifax.
Register Today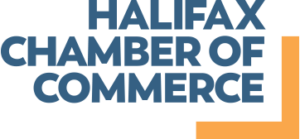 Business Support Series: What You Don't Know About Workers' Compensation Will Cost You
November 17 | 10 AM


Host: Halifax Chamber of Commerce

Join Dallas Mercer Consulting to learn all about workers' compensation in Nova Scotia and how it may be impacting your bottom line.
Register Now

2020 TIAC Tourism Congress
November 17 & 18


Host: Tourism Industry Association of Canada

Thought-provoking content to inform and inspire, and practical tools and solutions for the way forward. TIAC's virtual Tourism Congress brings together tourism sector delegates from coast to coast to coast. The Congress lets delegates press pause, reconnect and explore national and global insights that inform high-level and day-to-day decision-making.
Register Now
How Canadian Companies Can Navigate 'Business As Unusual'
November 18 | 2 PM


Host: Canadian Chamber of Commerce

Export Development Canada's President & CEO, Mairead Lavery, & President & CEO, the Honourable Perrin Beatty share insights on: COVID-19 & Canada's global trade, tips for Canadian exporters & small businesses, and how companies have pivoted to sustain business operations and how to manage risks.
Register Now

Not in my space. A facility panel discussion
November 18 | 2 PM


Host: Event Atlantic and Events Nova Scotia

Facilities that host events are having to make major changes to the way they host events. Our panel members will share their experiences of how COVID-19 is impacting their facilities, the changes event organizers can expect and how do the changes impact the audiences and members who come into these facilities.
Register Now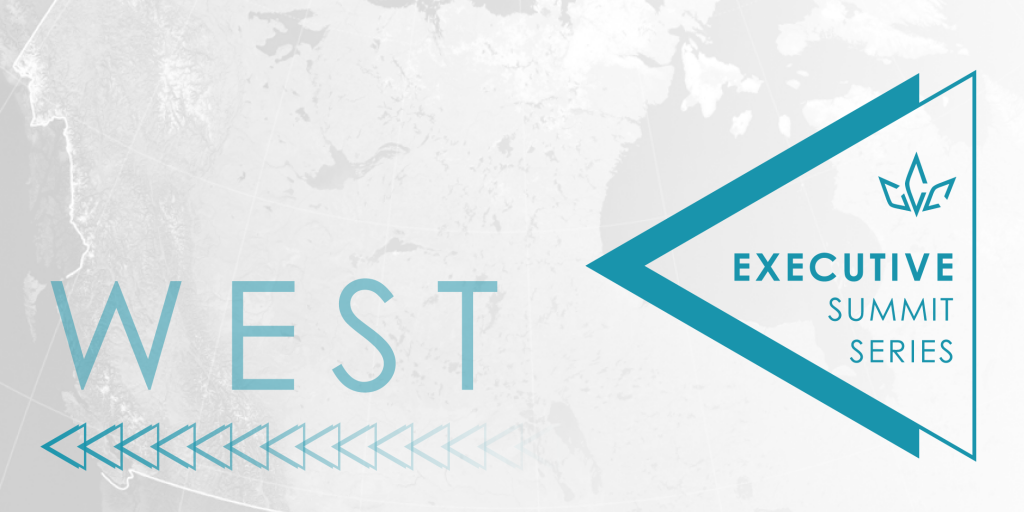 Roadmap to Recovery 2020 and Beyond | Virtual
November 24 | 12 PM


Host: Canadian Chamber of Commerce

Building on the Roadmap to Recovery, the Western Canada Executive Summit will take a deeper look into specific measures that our political leaders must consider to ensure a sharp and lasting recovery. The Removing Red Tape So Business Can Grow panel will feature a discussion on how Canada can leverage regulatory reform as a driver of growth in the current COVID economy
Register Now

Sport Tourism Canada COVID-19 Task Force
November 25 | 2 PM


Hosts: Event Atlantic and Events Nova Scotia

In response to how COVID-19 has affected the sport tourism industry, the Sport Tourism Canada has announced the formation of the COVID-19 Recovery Task Force. The purpose was to develop an action plan for the responsible, safe and effective reopening of the $6.8 billion sport tourism industry. Members of the task force will provide and update on the efforts and discuss next steps.
Register Now
Hospitality and Alcohol Industry Survival and Competitiveness through COVID-19
November 30 | 1 PM


Hosts: Canadian Chamber of Commerce

Canadian restaurants, pubs and bars have been devastated by the impacts of COVID-19, with more of these businesses closing their doors permanently every day. The effects of lockdowns and closures extend far beyond these businesses as Canada's beverage alcohol industry has seen a collapse in bar and restaurant sales of their products. While restaurants and bars fight for their survival, they must also contend with Canada's rising alcohol taxes, which are some of the highest in the world. This tax burden is scheduled to increase again next year due to the alcohol escalator tax, which raises alcohol taxes on April 1 every year.


Register Now
Successfully Managing Your Workplace During a Global Pandemic
December 1 | 2 PM


Host: Canadian Chamber of Commerce

This session will provide employers with practical tips and tools to address these issues when they arise and to minimize related legal liability as they move into 2021. This webinar will be led by Priya Sarin, Partner at Sherrard Kuzz LLP, a leading Canadian employment and labour law firm.
Register Now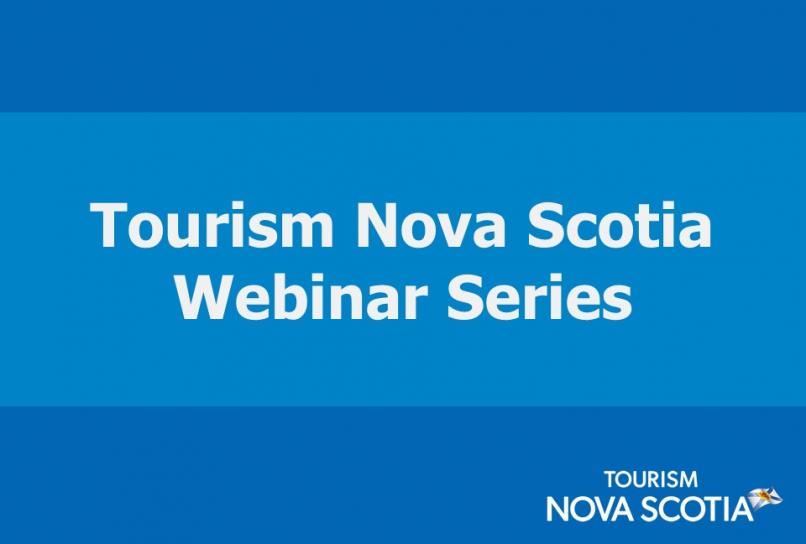 Discover and Answer the Questions your Customers are Asking Online: An Introduction to SEO for Content
December 3 | 10 AM


Host: Tourism Nova Scotia

When your ideal customers are researching their next trip online, will your business pop-up in their search results? Join Tourism Nova Scotia, Digital Nova Scotia, and SEO consultant Michael MacMillan, to learn how to increase search traffic to your website with your content. Learn tactics to discover what questions potential customers are asking in search engines and how best to create content to answer these questions and get your website at the top of their search results. Insights from this introductory webinar on search engine optimization will help make it easier for customers to find your business online.
Register Now
Supporting Local Business; Essential to Our Economy and Communities
December 10 | 2 PM


Host: Canadian Chamber of Commerce

To coincide with Canadian Western Bank's (CWB) newest full-service banking centre and first physical location in Ontario, we are partnering with the Ontario Chamber of Commerce (OCC) and the Mississauga Board of Trade (MBOT) to host a discussion on the realities facing small business and how we can work together to support local through the pandemic and into recovery.   
Register Now