Webinar Series
As our community continues to cope with the impacts of the COVID-19 pandemic, TIANS and NSTHRC are here to help. TIANS, NSTHRC and our partners continue to provide you with webinars geared at equipping businesses with the skills and knowledge they need to survive the new realities of our COVID economy.
See upcoming events below, along with recorded webinars for those sessions you've missed.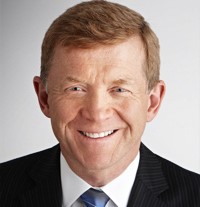 THE OHS & HR IMPLICATIONS IN A POST-COVID CANADA
A 3-Part Webinar Series With Norm Keith
One session remains, in the 3-Part Series. Each webinar is presented in a succinct 1-1.5 hour session available in both a live and on-demand format. Each part also includes downloadable resources and key take-aways. There is a Q/A period in the live webinar format and an expert question submission for on-demand participants.

SEPT 22 - Part 3: 5 HR strategies for a Successful Post-COVID-19 Recovery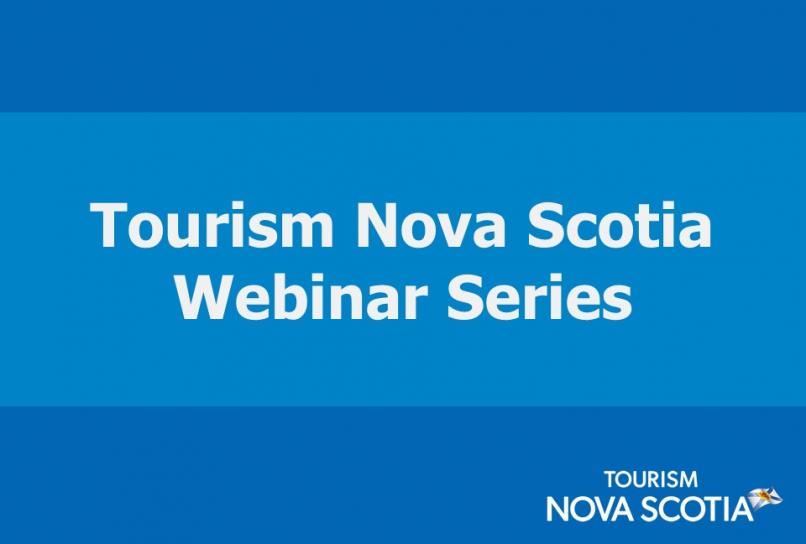 Get training and advice from a range of expert panelists through the Tourism Nova Scotia Webinar Series. Launched during the COVID-19 pandemic, this webinar series offers practical information and support to help you adapt to the evolving tourism environment and enhance quality and competitiveness.
Recorded Webinars
Watch previously recorded webinars and download the related tip sheets for more insights from our panelists.