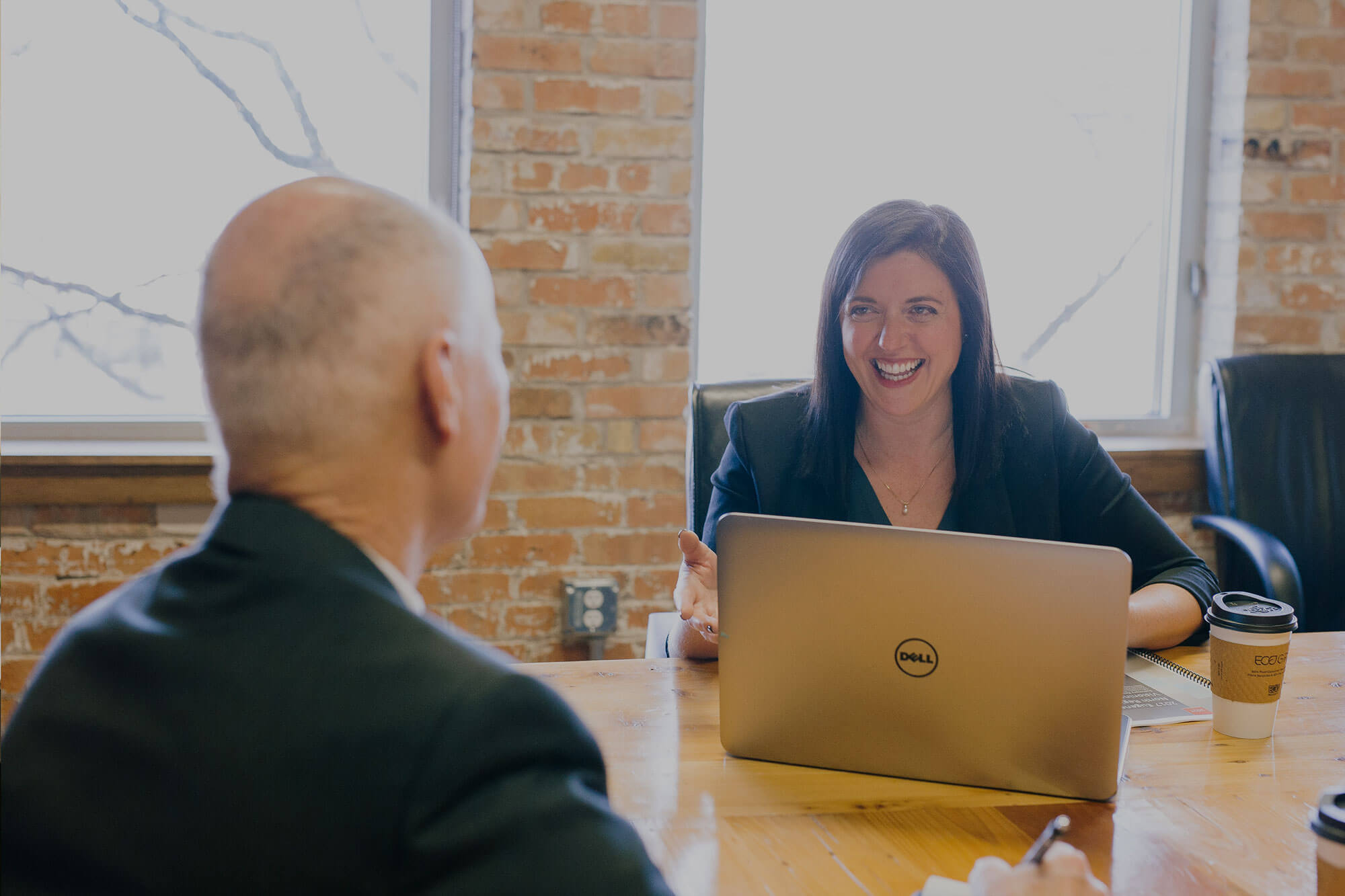 Quality Mentoring for Businesses
What is the Quality Mentoring Program?

The Quality Mentoring for Tourism Businesses Program is a joint initiative of TIANS with support from ACOA. The program is designed to support the long-term rebuilding and sustainability of the sector. By connecting business owner/operators with qualified mentors, operators are able to receive professional expertise in a targeted business topic of their choice. This includes structured feedback, insight and recommendations around improvement and innovation of tourism businesses.

Why should I participate?

While Nova Scotia enjoys a strong reputational brand as a result of its COVID-19 management, the status quo will not be good enough to successfully compete in the emerging era of travel. How well tourism businesses manage the delivery of their experiences, products and services will be the ultimate metric for increasing expenditures and repeat visitation. As visitors re-evaluate their priorities around travel decisions, destinations focused on safety and quality are expected to be more attractive and competitive.

How does the Quality Mentoring Program work?

Operators submit the electronic application form (below)
TIANS reviews, follows up with operator to confirm information and identifies a relevant and qualified Quality Mentor or Sector Specialist
TIANS facilitates connection for operators with Quality Mentor
The Mentor will coordinate in person and/or through online meetings to gain a deeper understanding of issues and challenges
The Mentor prepares a Summary Report outlining recommendations and priority actions for the business operator
TIANS follows up with Program participants to discuss any additional tools or resources that may support bridging identified gaps

Who is eligible to participate in the Program?

Tourism businesses from all 5 sectors, (Accommodation, Food & Beverage, Recreation and Entertainment, Transportation, and Travel Services) operating in any part of Nova Scotia are eligible to apply for the program.

What other types of quality related information or resources are available to me as a Tourism Operator?

TIANS will identify and share links to resources, tools and articles focused on Best Practices related to Quality for the tourism industry on this site. Watch for updates!

Is there a cost to participate?

Thanks to the funding support provided for the Program, partial expenses for individual business mentoring can be covered, however Industry should expect to contribute a portion of the associated costs.

When can I apply for the Program?

The Application process is open now! Complete the electronic submission form below and a member of the TIANS team will follow up with you.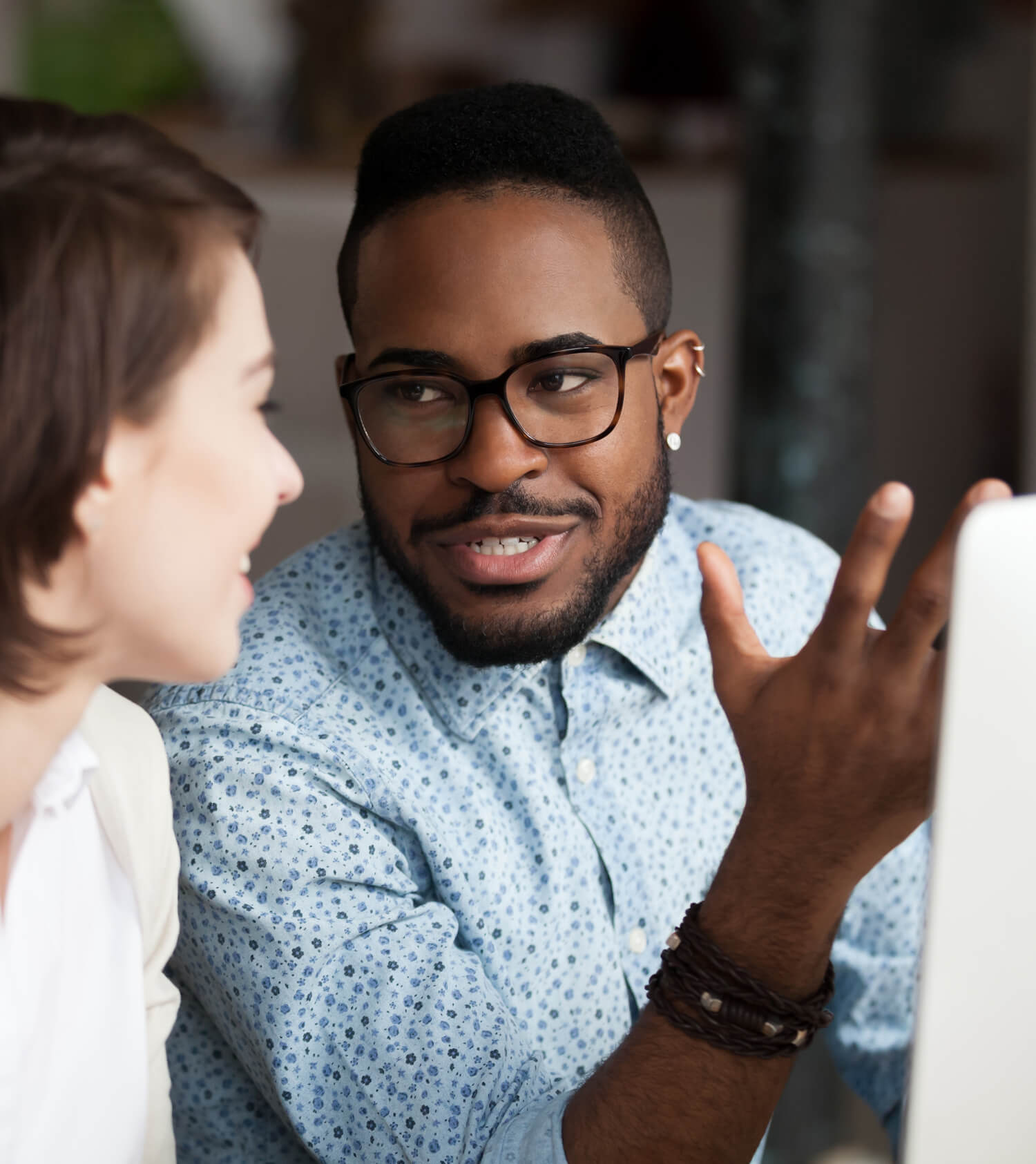 Wondering What Types of Mentoring May be Available for You?
Operational Efficiencies & Innovations
Guidance to improve workflows, productivity and other efficiencies for your business – save time and money. Identification of opportunities to improve physical product/state of repair as well as technological improvements (reservation software, yield management systems etc.)
General Management Advice & Mentoring
Feedback and support in adapting your business management practices to succeed in a new era for the tourism industry. This can include topics such as human resource strategies, succession planning and more.


Marketing
Marketing support, such as graphic design and social media services to appeal to customers in the "new normal." Stand out from your competition and draw in new business.



Business Financial Planning
Expert advisory services regarding financing options, available government supports, and financial planning to help strengthen business going forward.
Other
Looking for something not identified here? Contact us to see how we may be able to help. We can arrange for a virtual or in-person connection.

Rebuilding Through Quality
Contact TIANS, your trusted professional tourism association today to apply for the Quality Mentoring Program.
E: training@tourism.ca
Toll-Free: 1-800-94-TIANS (1-800-948-4267)