Tourism Sector Strategic Plan for Nova Scotia
TIANS and TNS are co-leading the development of a tourism sector strategic plan that will inspire a broader approach to economic growth and quality of life in Nova Scotia.
Visit the newly launched Microsite for information, registration details for engagement sessions and online feedback form.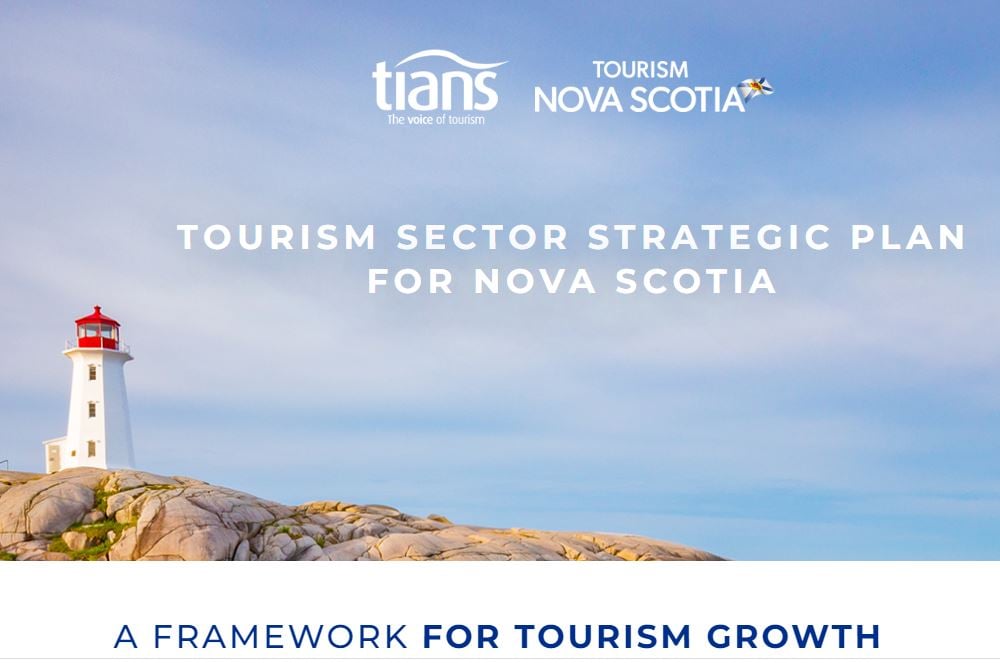 Welcome
TIANS continues to work closely with partners and stakeholders to support a competitive and resilient Tourism Industry in Nova Scotia.
Tourism Strong is provided as a digital source of timely and relevant Industry news, government supports, emerging research, best practices in health & wellness, and more. We are confident in the Industry's resiliency and capacity to rebuild. Join the conversation at the TIANS Together Discussion Group on Facebook.
Tourism Strong #TIANStogether
Follow along and engage with us on social media: Facebook Twitter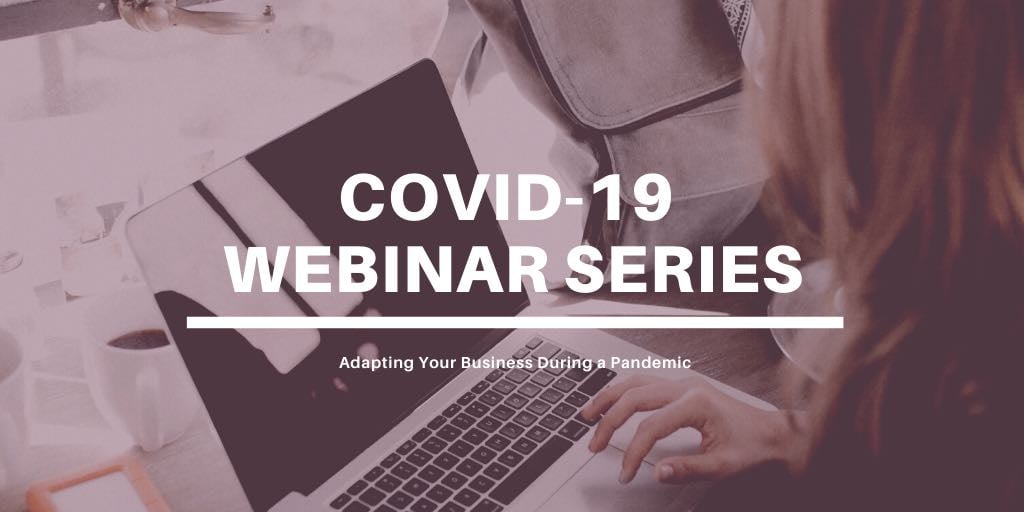 Webinar Series
TIANS and our partners are hosting a series of specialized free webinars to tackle the challenges faced by small COVID-19. These webinars are geared at equipping businesses with the skills and knowledge they need to survive the new realities of our COVID economy.
ViSIT WEBINARS
Follow us for news and updates
Use #TourismStrong and mention @VoiceofTourism to join in the conversation
For additional updates follow the Nova Scotia Department of Business @NS_DoB
Visit @VoiceofTourism on Twitter