A Program to Support Nova Scotia's Tourism Industry
Clean It Right is a training program provided through TIANS to provide awareness and education on cleaning your establishment with the goal of regaining consumer confidence.The program was designed to increase the safety of guests, visitors and the workforce in the Tourism industry. This will help reassure customers that may be hesitant to travel, shop and eat out during the post COVID-19 period.
Register to earn your business designation today and gain the competitive edge!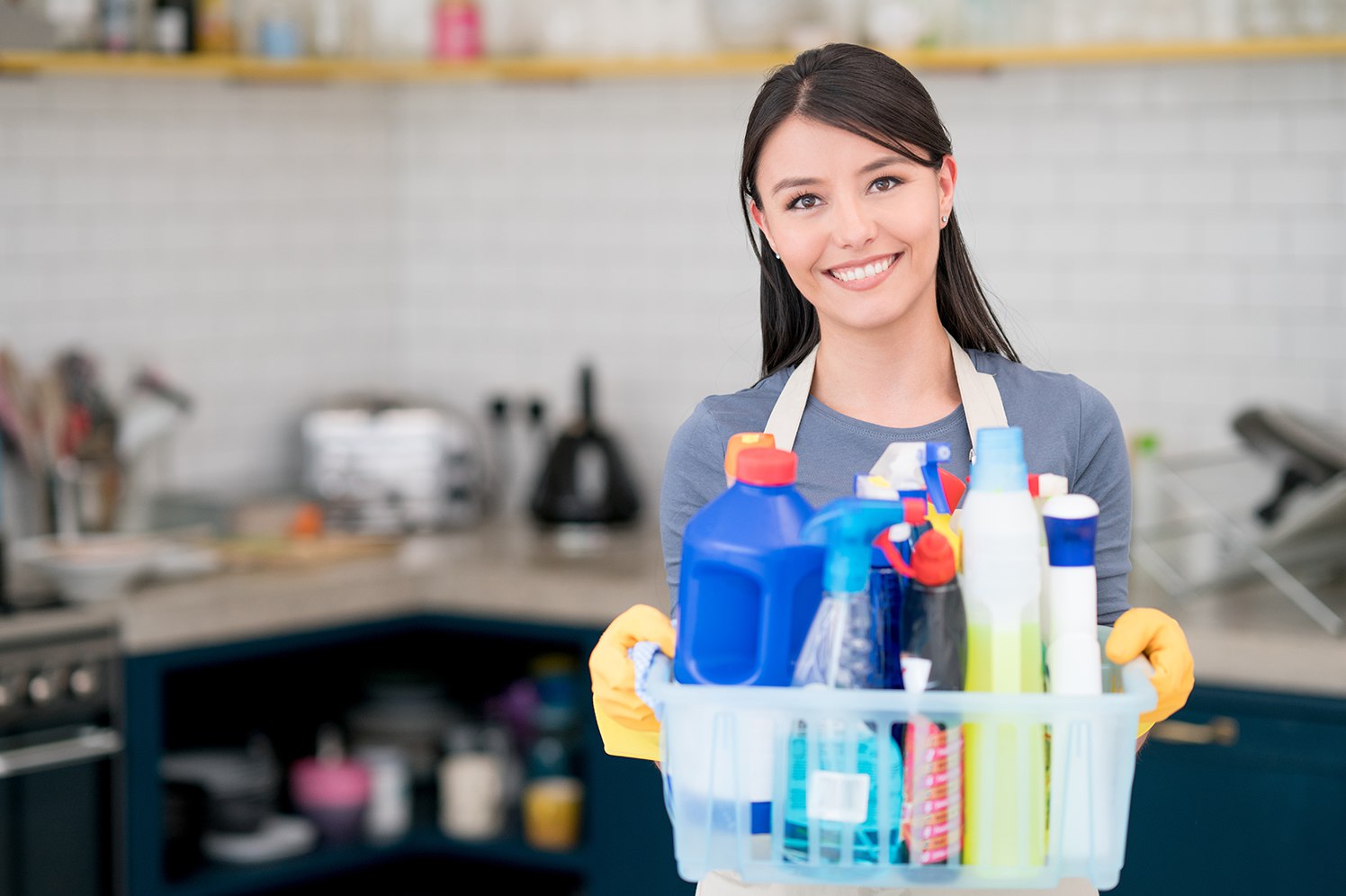 Demonstrate Your Commitment for Visitors and Customers!
The commitment to a clean and safe environment will give your business a competitive edge now and in the future. Tourism businesses and organizations in Nova Scotia can register to create a free business training account and access for your staff to complete Clean It Right Program online. Choose from one of four custom modules focused on your tourism sector.
The Clean it Right program is being made available at no charge for a limited time for Nova Scotia Tourism Businesses/Organizations who meet the criteria outlined below:
Only businesses/organizations in the tourism industry in Nova Scotia are eligible for complimentary access.
Any accommodation operators must be registered with the Tourist Accommodations Registry through the NS Department of Business. (the TAR is also provided at no charge currently).
All accounts requests are reviewed by a TIANS Program Coordinator and will be responded to within 12 hours or by next business day.
Businesses/organizations that train all of their cleaning staff will be Certified as Clean it Right Businesses and receive a window decal and electronic logo for marketing purposes
Certified Clean it Right Businesses will be promoted through various tourism promotional channels
Operators who train all of their cleaning staff are designated as Certified Clean it Right Businesses. Designated businesses receive a window decal and electronic logo for marketing and are promoted through a number of platforms.

The self-directed online training courses allow you to upgrade your skills and receive your certification at your own pace.

Have an existing account? Login Here or visit the Registration Page

Clean It Right is currently being offered at no charge to eligible businesses in Nova Scotia's tourism, hospitality and retail industry for a limited time.
Interested in accessing the Clean it Right Program
but have a business outside the Tourism Industry?
The program is available for a reasonable fee to other sector businesses. Contact the TIANS office at 902-423-4480 to discuss options.
Tourism Industry Association of Nova Scotia

6589 Chebucto Road, Suite 201
Halifax, Nova Scotia
B3L 1L9
Training@Tourism.ca
P: 902.423.4480 | 1.800.94.TIANS
[contact-form-7 title="" id="none"]