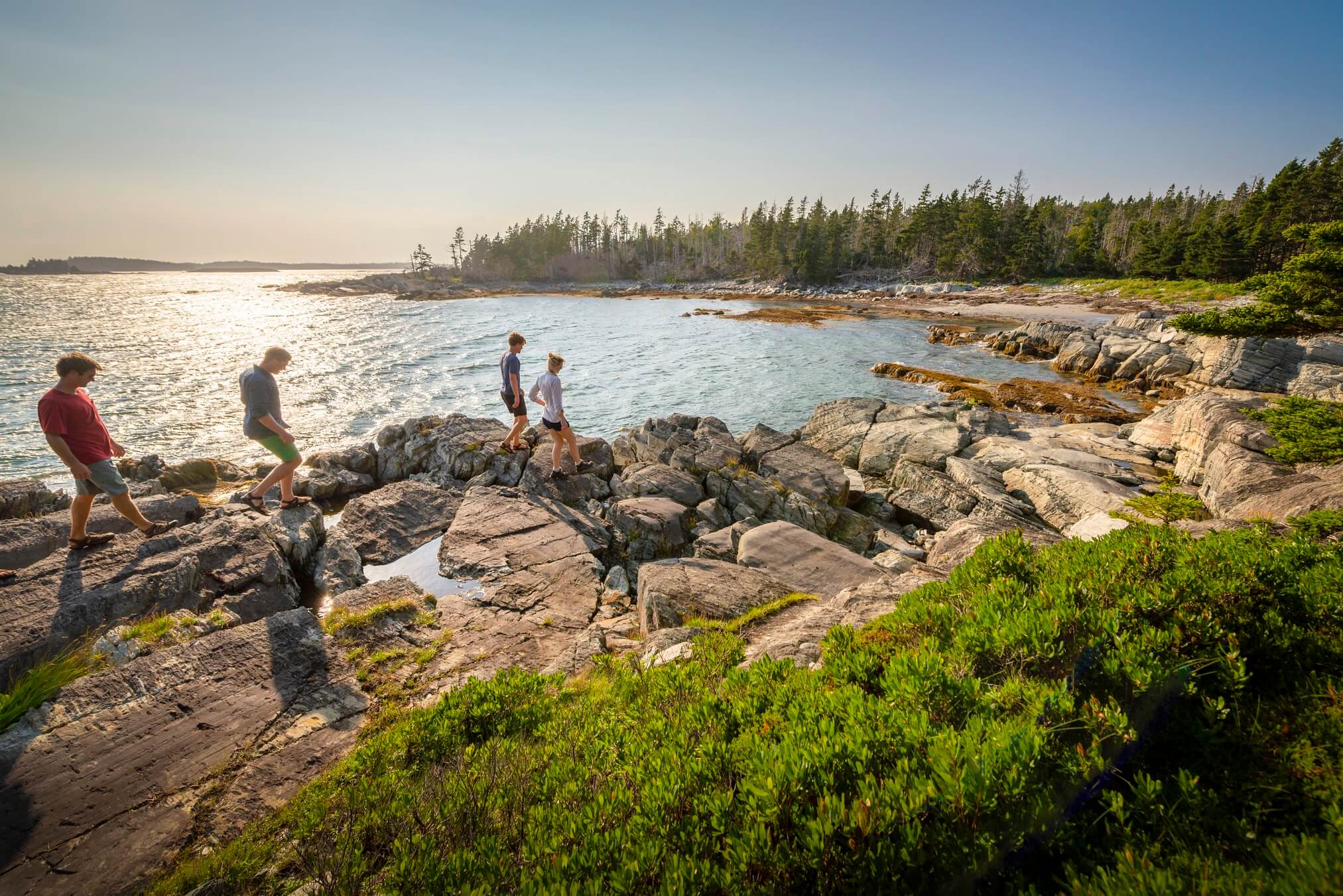 NS Tourism Strategy Input
TIANS and TNS are working together to develop a Tourism Sector Strategic Plan for Nova Scotia. This new framework will consider a broad approach to economic growth for tourism. You are being invited to provide your ideas using the form below. Keep an eye out for upcoming consultations sessions which will be hosted throughout the province. We appreciate you sharing your perspective!

Nova Scotia Tourism Sector Strategic Plan Input
Contact TIANS, your trusted professional tourism association with any questions.
E: tians@tourism.ca
Toll-Free: 1-800-94-TIANS (1-800-948-4267)