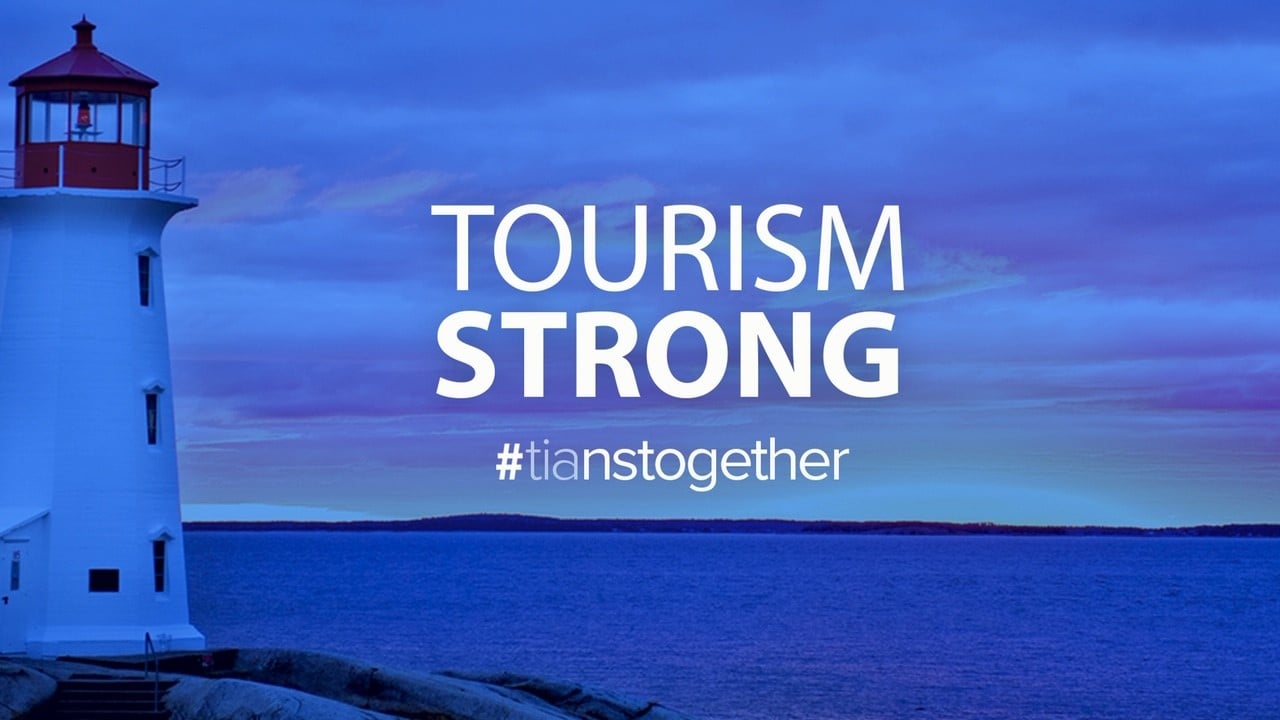 Dear Industry Partner,
As we begin a New Year we look forward to being there for you.  As your Industry Association, TIANS remains committed to our Members and the Tourism Sector.  Recently, TIANS President, had the opportunity to interview for Business in Focus, where Tourism was highlighted in the December Atlantic Edition.  Be sure to check out The Voice of Tourism in Nova Scotia Just Got Stronger, below.
As announced at the 2022 Tourism Summit, TIANS and Tourism Nova Scotia are working jointly on the development of a new Tourism Sector Strategic Plan. An online portal has been set up for feedback and input into the plan.  We encourage you to have your say.
The 2023 Nova Scotia Workforce Insights Survey is currently open and we encourage you to take part in this important tourism sector feedback opportunity.  Responses will support programs and resources to assist operators in securing a more adaptable workforce and profitable operations. 
Are you looking for Quality Mentoring for your business but don't know where to start?  In partnership with ACOA, TIANS is providing support and guidance to elevate your business in a multitude of ways.  We have developed an online portal with details on the program and an easy to use submission form to apply.  You'll see additional information in the bulletin under Quality Mentoring for Businesses. 
Thank you for your time.  
The Team at TIANS
P.S.  Be sure to SAVE THE DATE for the TIAC Town Hall, taking place at The Lord Nelson Hotel on Tuesday, February 21, 2023
Full Bulletin Content at: https://createsend.com/t/i-D38AF0D69980C4B42540EF23F30FEDED