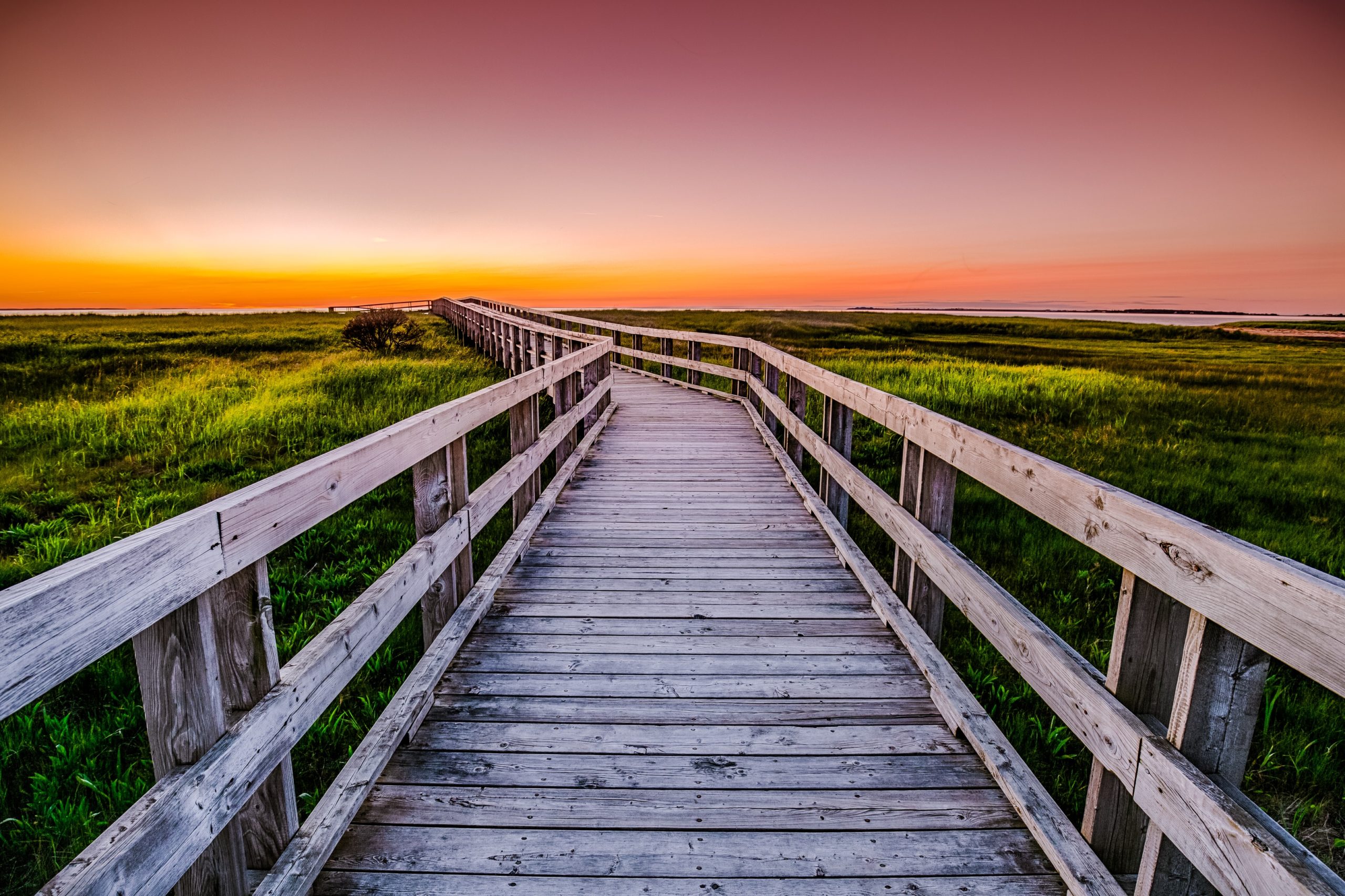 Tourism Reactivation of Industry Program (TRI)
The Tourism Industry Association of Nova Scotia (TIANS), in partnership with Tourism Nova Scotia, is offering tourism businesses guidance and support through the Tourism Reactivation of Industry (TRI) Program .
The TRI program was designed to help operators rebuild business, adapt to the evolving tourism environment, and build consumer confidence.
Operational Guidelines
Guidance to develop health and safety plans and guidelines for business in accordance with Nova Scotia's public health protocols
Advice & Mentoring
Counselling and support to adapt business practices to meet the demands of customers in the evolving tourism environment
Business Financial Planning
Expert advisory services regarding financing options, available government supports, and financial planning to help strengthen business going forward
thumb_up
Marketing
Marketing support, such as graphic design and social media services to appeal to customers in the "new normal." Stand out from your competition and draw in new business
Other
Looking for something not identified here? Contact us to see how we may be able to help.
REBUILD YOUR BUSINESS
Contact your trusted professional tourism association today for answers on how to adapt your business to the "new normal"
training@tourism.ca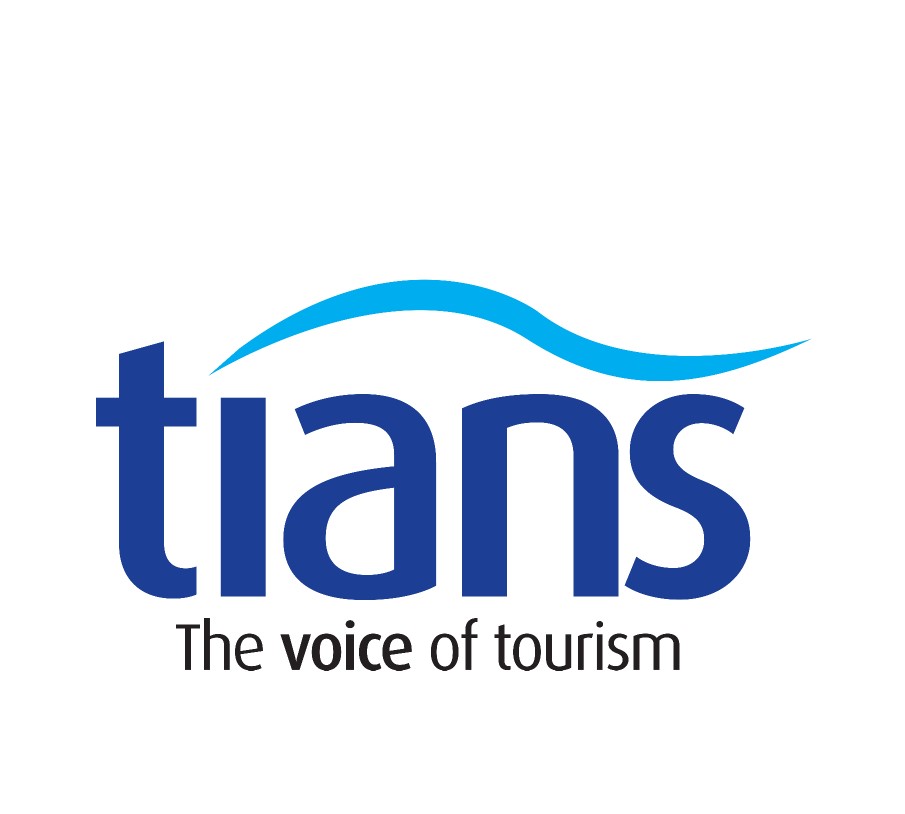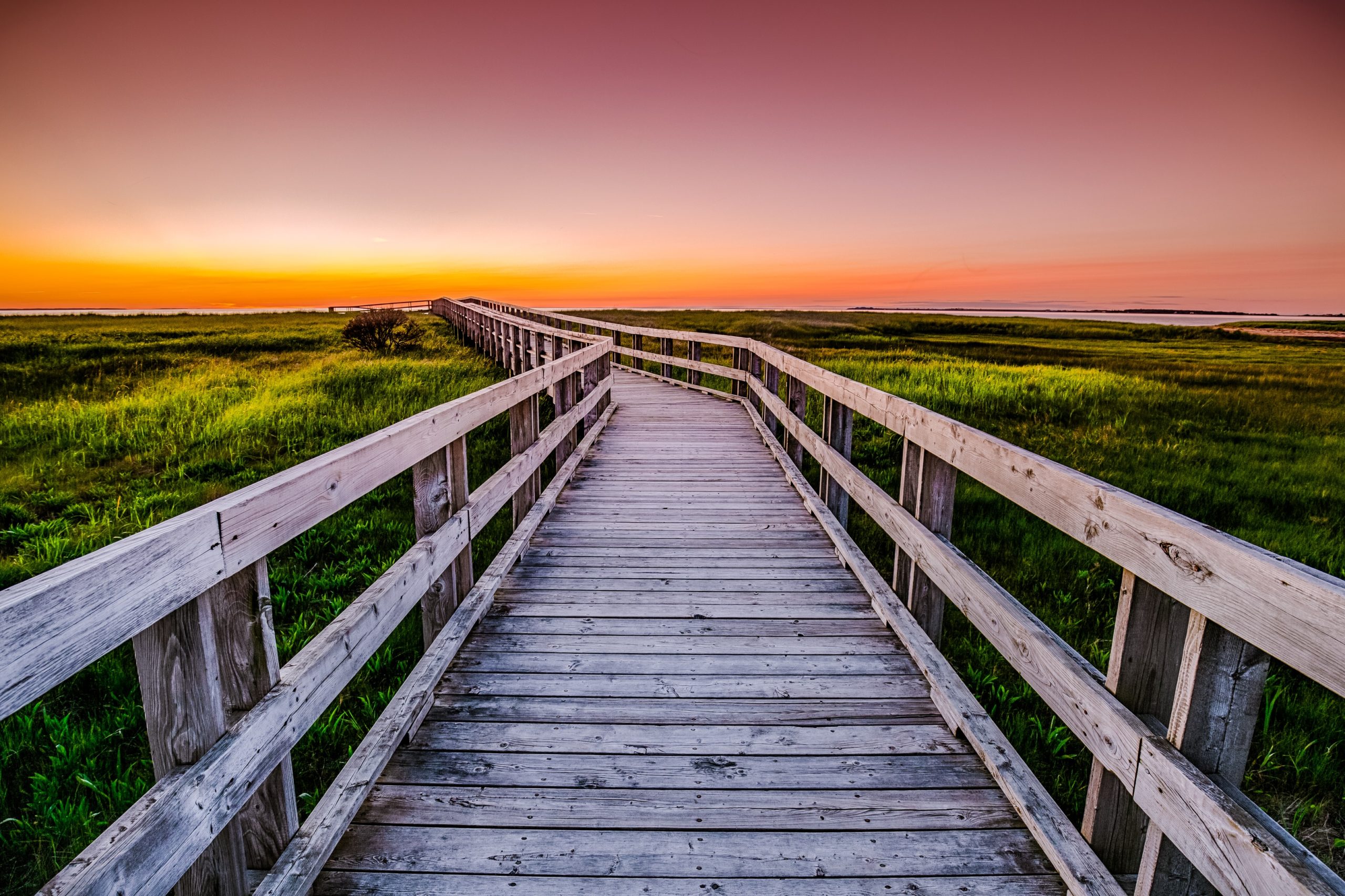 E: training@tourism.ca
P: 902-423-4480
Toll-Free: 1-800-94-TIANS (1-800-948-4267)
Tourism Industry Association of Nova Scotia (TIANS)
6589 Chebucto Road, Suite 201
Halifax, Nova Scotia B3L 1L9

[contact-form-7 title="" id="none"]